Confident Reality Saves You Time
Selling a home is not an easy task. There is so much work involved in the process. You have to schedule and show the home to potential buyers, always ensuring that everything is in order. You may also have to handle all the paperwork, such as drawing up the contract, etc. The last thing you want is to jeopardize the sale because you didn't do something correctly. That's where the service of a trusted real estate agent in Alberta comes in handy. Instead of stressing over each tiny detail, you can let a professional do the job for you. Our experienced real estate agents have been doing this type of work day in and day out. Hence, we know about everything that goes into making the sale a success. We will do everything that's required to make sure your home gets the proper attention it deserves. You can save much time and focus your attention on finding your next dream home and getting ready to move by packing up your belongings. You will get someone who knows the industry to sell your home while focusing on the other aspects of moving.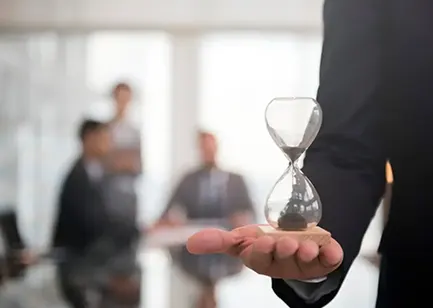 " Together With Brokerage "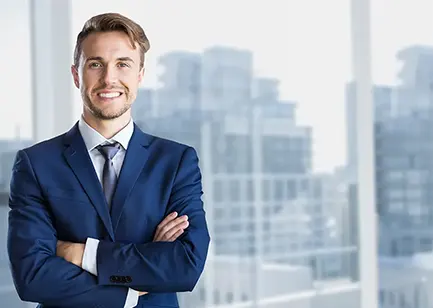 The Right Price
We will customize a marketing plan with an effective price. A well-priced home often generates multiple competing offers; this drives up the final sale value and provides you with better terms. Our market expertise results in a comprehensive report of the most actively searched properties and home values throughout your area.